Welcome to our blog
Posted by Tony on Monday 11th of March 2019
If you became critically ill and unable to work, could you cope financially?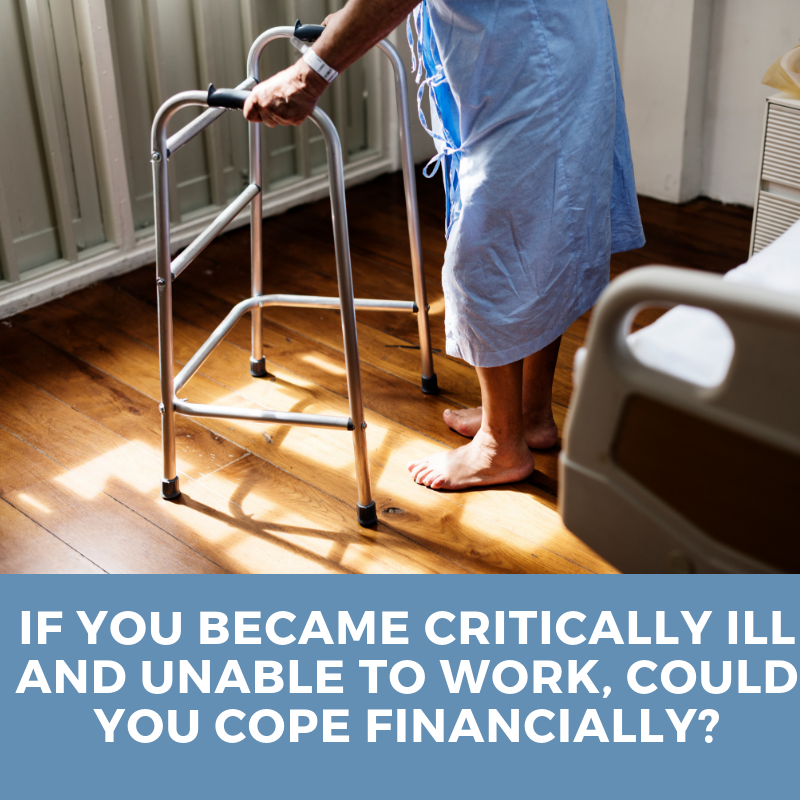 Some things are more reliable than others - monthly bills, for example. Young or old, single or married, we all have financial obligations to meet each month; be it luxuries, like a satellite TV subscription or mobile phone contract, or the real essentials – like keeping a roof over your/your family's head.
But some things - like our long-term health - can be less reliable. For instance, one in two people born after 1960 in the UK will be diagnosed with some fo...
---
Posted by Tony on Tuesday 26th of February 2019
Act now to ensure you remain protected
Making sure you and your family are financially protected should something unexpected happen is one of the most valuable things you can do and will help you avoid a financial crisis.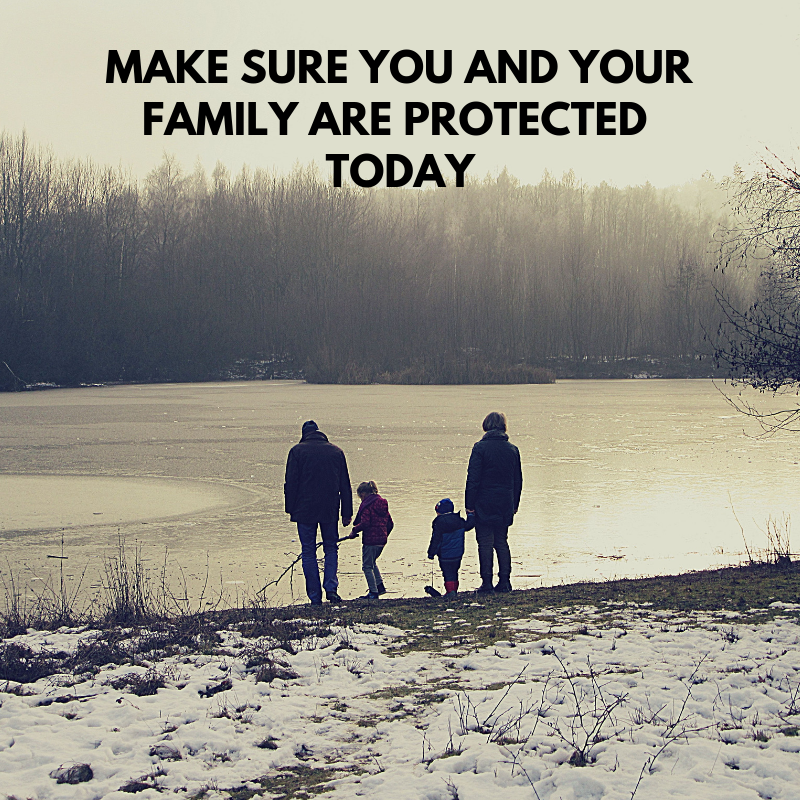 So what type of cover is right for you?
Term Insurance pays out a lump sum if you die within the agreed 'term' (the amount of time you have chosen to be covered for). Suitable for mortgage protection or while children are financially dependent on you.
Critical Illness Insurance pays out a tax-free lump sum on th...
---
Subscribe to RSS Feed